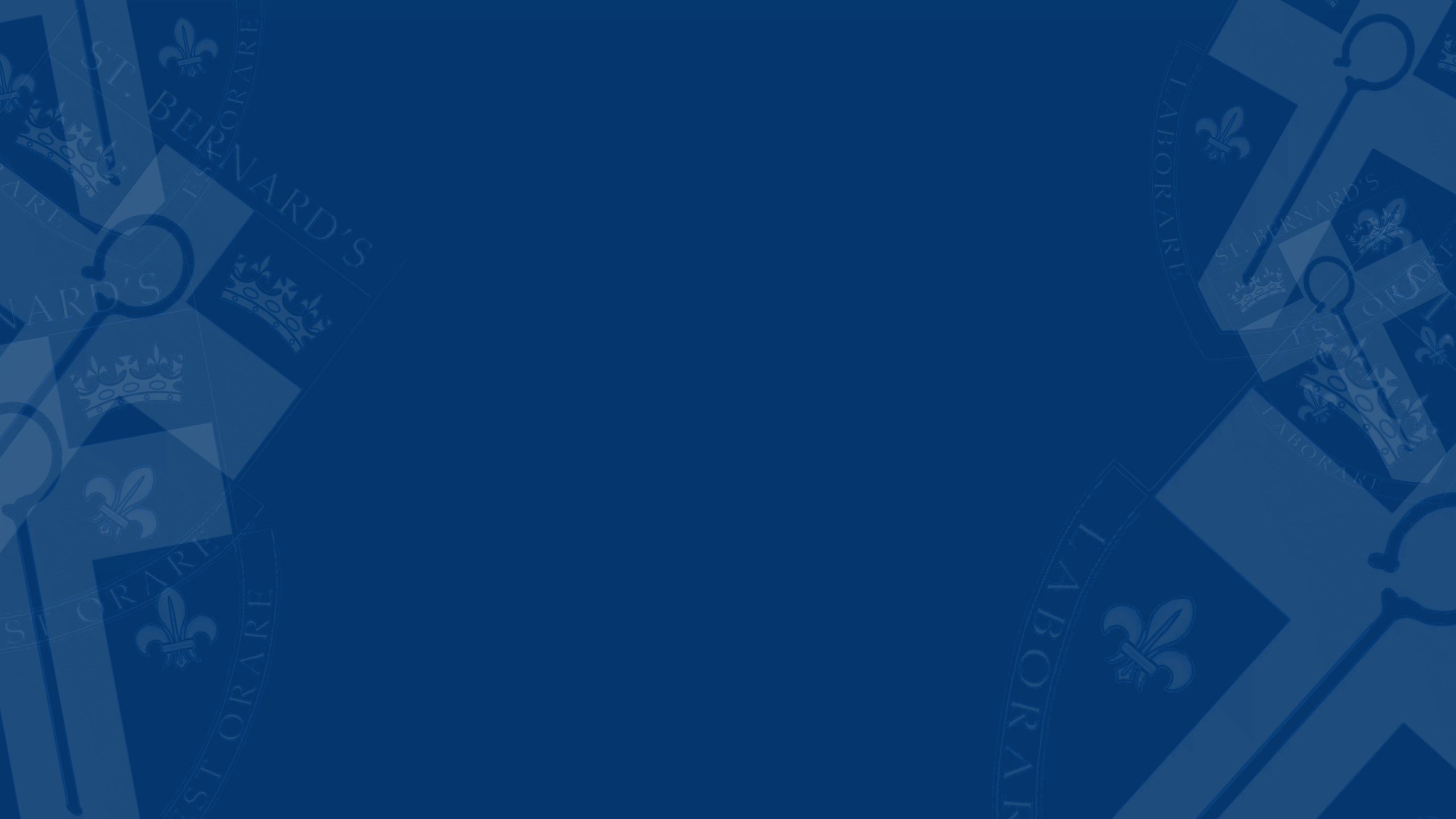 In November 2019 our canteen benefitted from a £200,000 extension and refurbishment. This, along with our catering suppliers, CaterLink, ensured that our young people get to eat great food in a lovely environment.
​
Pupils can get food and beverages at breaktime and lunchtime. At breaktime, bacon and sausage sandwich are served, along with bagels, garlic bread, toast, hash browns and sandwiches. In the winter a firm favourite of everyone's is the hot chocolate, which according to our pupils is world-class!
​
Pupils have a choice at lunchtime from full meals, which often include fish and chips, roast dinners, curries, pie and peas to name but a few. There is also a range of snack food, which often includes pizza, cheeseburgers, chicken burgers, sausage rolls, and pasta. There is also a great range of sandwiches and wraps on offer. Keep an eye out for the cheesecake dessert pots, and at easter the Creme Egg pots!
​
​